Spend Report Audit
The reliability of any system is maintained by performing in depth checks on spend reports. Vector Health provides you with a purpose build method that supports a CCO attest their report through its spend audit reports.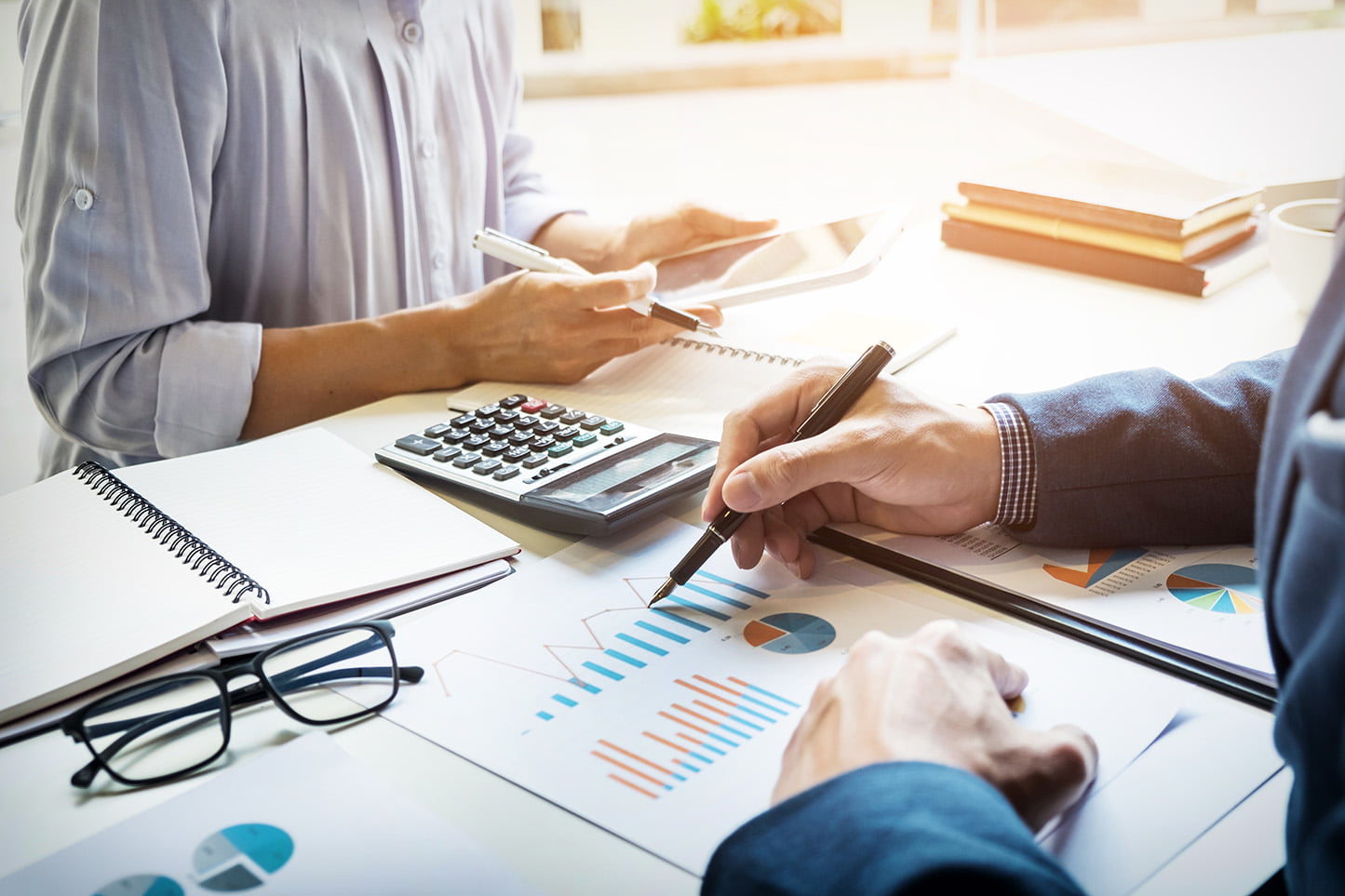 Publish your transparency reports without calling attention. Get your report audited in detail by our experts 
There is merit in conducting a third-party audit of CMS reports prior to attestation and submission to ensure data integrity, completeness, and compliance with changing regulations.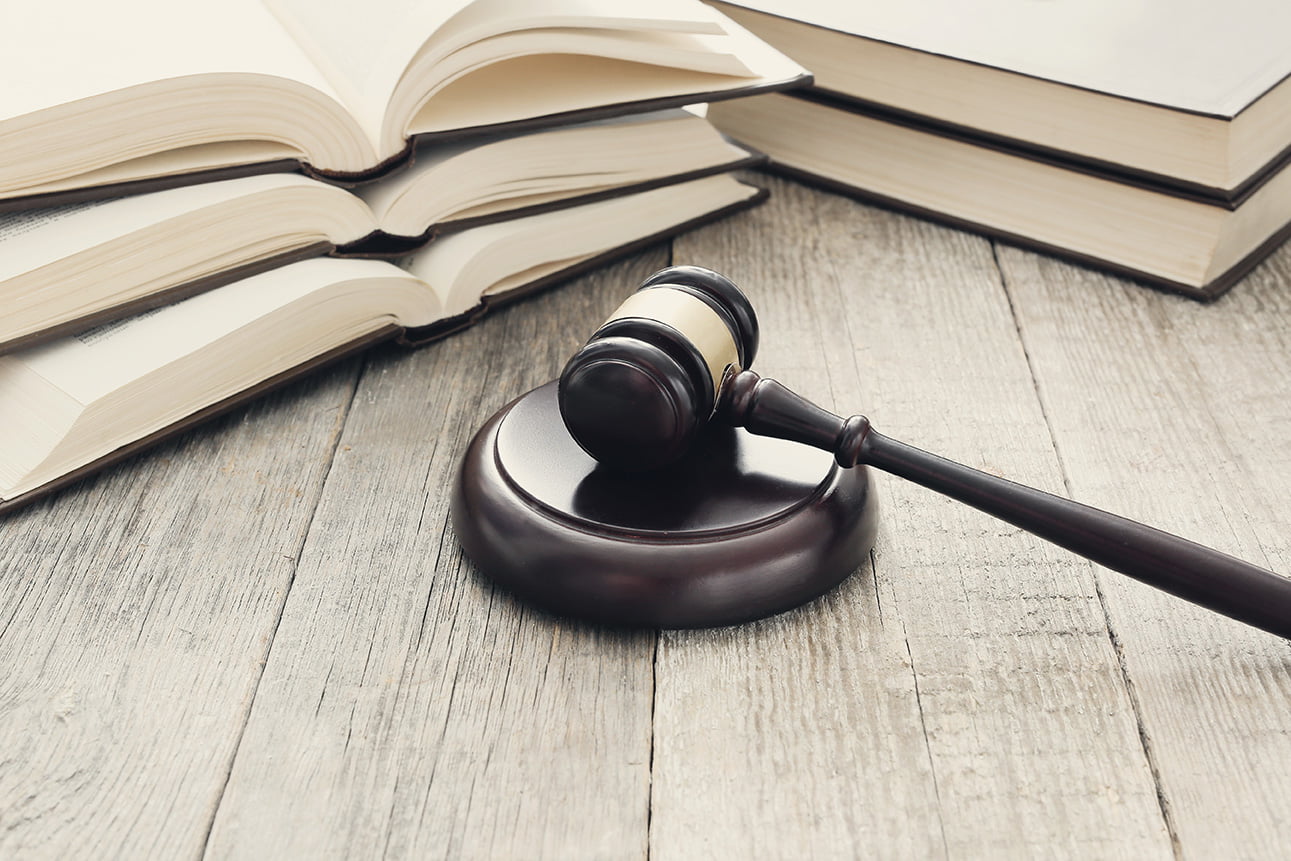 OIG AND DOJ Oversight
The OIG Special Fraud Alert issuance and the increased oversight of the DOJ must prompt Drug and Device Manufacturers to follow stringent measures before submitting their reports to CMS to protect themselves from possible sanctions and maintain their credibility in the industry.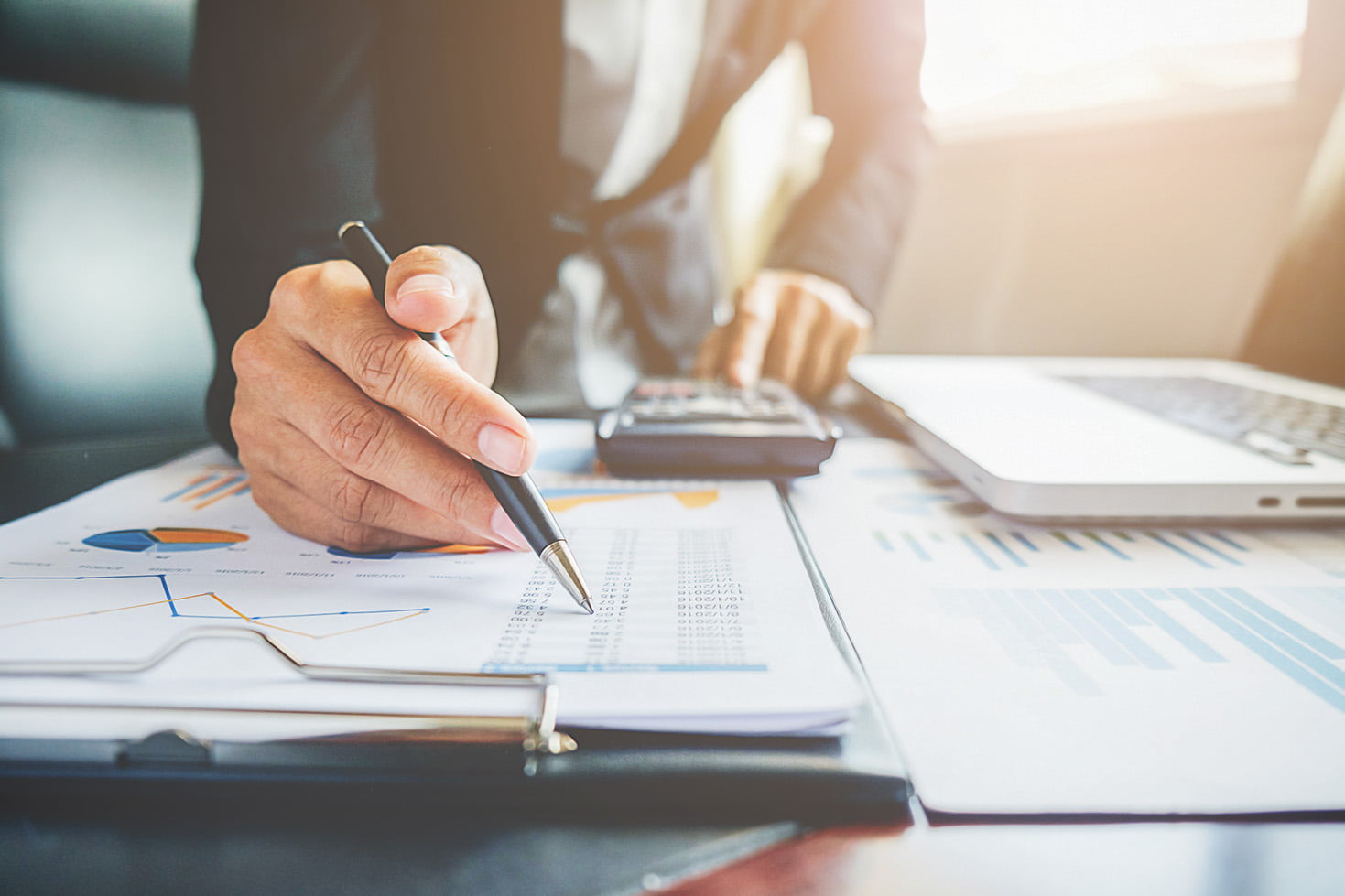 Why not a Compliance Audit?
Similar to a financial audit, it is imperative that pharmaceutical compliance teams appreciate and embody the merits of conducting an audit to ensure transparency.
Audited in Details
Publish your transparency reports without calling attention. Get your report audited in detail by our experts
Rigorous QA/QC process
Data collection made easy
Spend Identification
Data Overview
Data Benchmarking
Physician/Teaching Hospitals detailed verification
Risk of cost dilution analysis
Verify Source transactions
Analyze spend in our Analytics and Monitoring tool