WEBINAR: GLOBAL TRANSPARENCY 2.0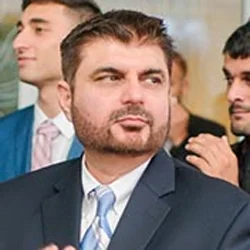 Ned Mumtaz
Former Director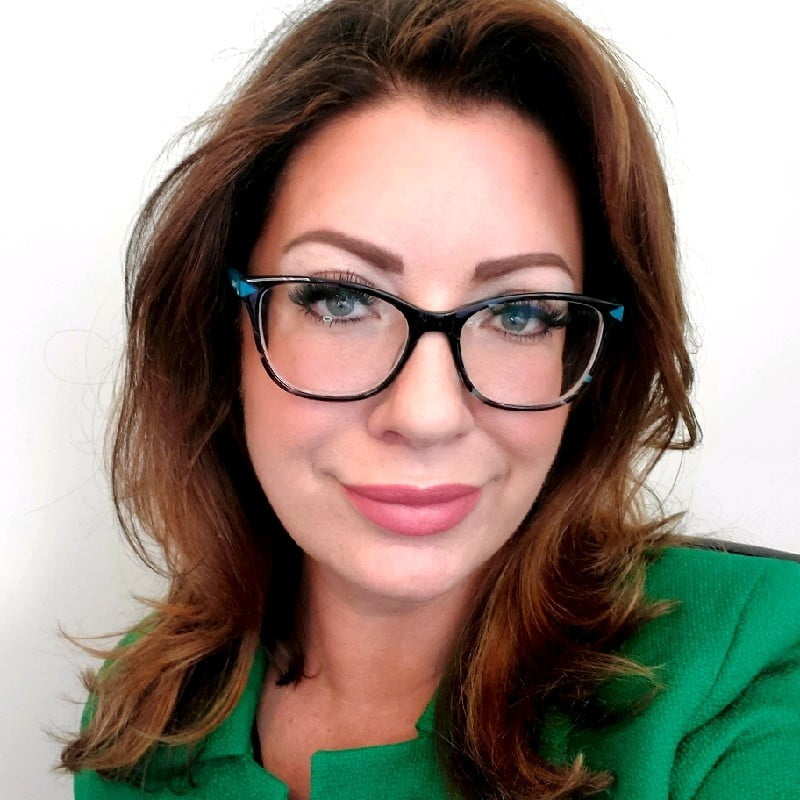 Melissa Lafrain
Director - Global Transparency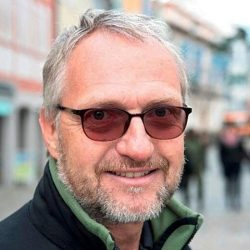 Klaus Geldsetzer
Life Sciences Compliance Expert, Former CCO Santen
Date:        Tuesday, January 24th, 2023
Time:       11am – 12pm CET   (Central European Time)

                  5am – 6am EST     (Eastern Standard Time, US)
Or
                  5pm – 6pm CET    (Central European Time)
                  11am – 12pm EST   (Eastern Standard Time, US)
Global Sunshine Transparency Reporting Is Now A Decade Old..
Learn what innovations are in play!
Melissa Lafrain
, Director of Astra Zeneca,
Dr. Klaus Geldsetzer
, Former CCO Santen Pharmaceuticals – Germany and
Ned Mumtaz
, Former Director Pfizer are pairing up to share deep knowledge and experience of the global transparency reporting, evolving industry trends, and guidance on best practices and will share valuable guidance on ways to transition from basic reporting methods to monitoring, certification, disclosure, analytics, digital signatures, auditing & more referred to as
Global Transparency 2.0.
Transparency Reporting has increased in its reach and complexity manifold in the last decade. The journey has been rapid and challenging, from limited states in US mandating HCP transparency reporting in 2010, to expansive regulations, industry directives, laws and more across five continents and over 70 countries requiring drug and device manufacturers to report transparency payments.
Is there a best practice blueprint? We believe there is! Sometimes referred to as Global Transparency 2.0. Come join us as big pharma and industry practice leaders pair up to share specific capabilities to help global compliance teams to get to Global transparency 2.0.
Why should you attend this Webinar?
Global Transparency Reporting
Global Transparency Innovative Solutions
Use of Analytics and Monitoring
This Webinar is best for?
Medical Device Manufacturers
Applicable Pharmaceuticals
Get In Touch
We'd love to hear from you
Office
237 Kearny Street, Suite 294, San Francisco, CA 94108