Vector Health Compliance State Price Transparency Reporting Solution
State Price Transparency Reporting (SPTR) solution by Vector Heath is a data-driven, automated, and robust platform designed to simplify SPTR compliance for pharmaceutical manufacturers, remarkably enabling them to meet the stringent SPTR requirements efficiently and effectively.
Key Benefits of Vector Health Compliance
Data-Driven SPTR Solution
Monitoring & Analysis
Monitor, analyze, and generate reports in a state-mandated format
SPTR Submissions
Directly submit your reports to the state sites
Supporting Documentation
Access to state legislation, guides, and supplementary materials
Data Insights Monitoring & Analysis
Get high visibility and insights into your data
Proactively Address Challenges
Address stringent and evolving SPTR challenges with updated data fields rules and formats
Policies & Processes
Compliance policies and processes for functional operations
Consistent Updates
Updated as regulations change or the state government enacts new law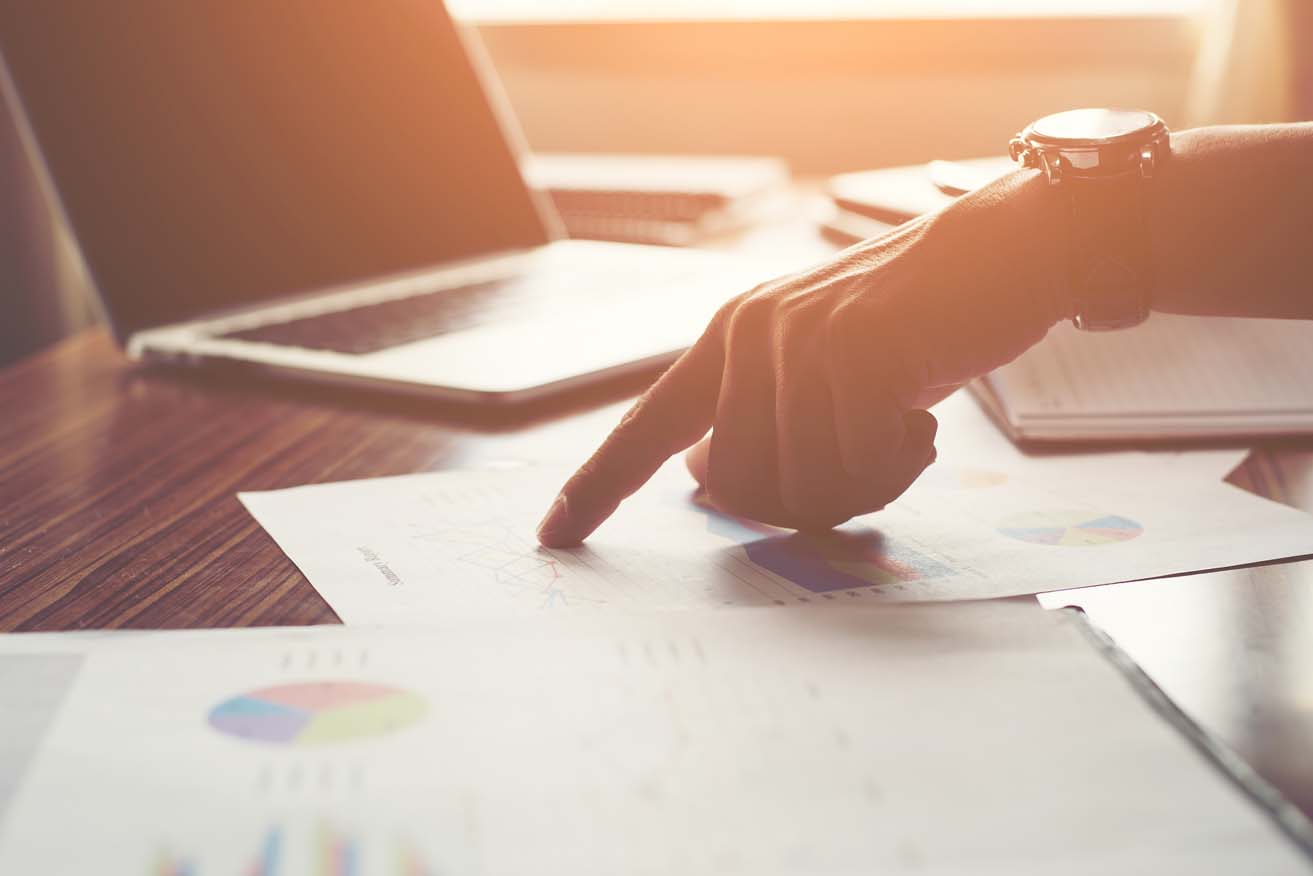 Analyzing the Present Challenges of SPTR
In-depth understanding of the complex SPTR requirements
Evolving and expanding SPTR regulations
Proactive monitoring of new and old pricing transparency legislation
Gathering and analyzing data for better decision making
The manual process of monitoring and preparing state price transparency reports
Maintaining the accuracy of the data being captured and submitted
Vector Health Compliance SPTR Takes the Complexity Out of SPTR
Here's What our data-driven State Price Transparency Reporting Solution Offers
Automated monitoring, analysis, and reporting
The robust platform automates and includes all state requirements
Enables compliance teams to generate reports in state-mandated formats
Efficient monitoring and analysis of pricing and other data
Intelligent analysis of the effects of potential price change
Effective SPTR Submissions for submitting reports to states
Assisted or directed submissions to state sites
Interactions with state offices and administrations
Audit functionality for retroactive processing, analysis, and reporting
Advanced SPTR processing capability applied retroactively
Enables you to verify early reporting or execution of delinquent reporting
Built-in Library for legislation and supporting SPTR documentation
Consists of all state regulations, guides, legislation, and other material

Updated proprietary interpretations and summaries
Integrated SPTR Compliance Policy & Process Development
Improve functional operations through integrated compliance policies and processes

Integration support with existing policies and processes (standalone functionality is present as well)
Get End-to-End Expert Consultancy with Vector Health Compliance SPTR
Providing insights regarding future outlook, existing requirements, and related areas

Supporting operations with content and submission reporting

Complex or uncommon reporting situations
The cutting-edge technology and enterprise-grade infrastructure used to build SPTR plays an integral role in ensuring the success of pharmaceutical manufacturers and compliance teams.
The automated and data-driven SPTR solution combined with comprehensive support from team Vector Health Compliance enables companies to simplify SPTR compliance and meet the stringent SPTR regulations efficiently and timely.