Advanced Monitoring
Tracks your spend data from inception to completion. Digital solution to manage your monitoring activities, including live, virtual, and hybrid events.
Pharmaceutical Companies and Medical Device Companies
Latest updated: 27  August 2022
Monitoring Plan
Monitor your goals and track progress on a regular basis to stay on track with your plans this year.
Custom Workflows
Workflow to manage scheduling between compliance team, monitor, and sales rep.
Field and Virtual Monitoring
Conduct and input data from anywhere in the world. Even external monitoring firms can use your system.
Risk Based Selection
Select rep and events based on risk scores or convenience / random selection. Set up future activities by tagging and marking entities to monitor in the future
Stakeholder Review
Highly customizable, out-of-the-box dashboards that give you visibility into progress against monitoring plan, field monitoring activities, and key risk areas.
Custom Checklists
Highly customizable checklists for every type of monitoring activity: speaker programs, ride-alongs, ad boards. All digital and available on phone and iPad.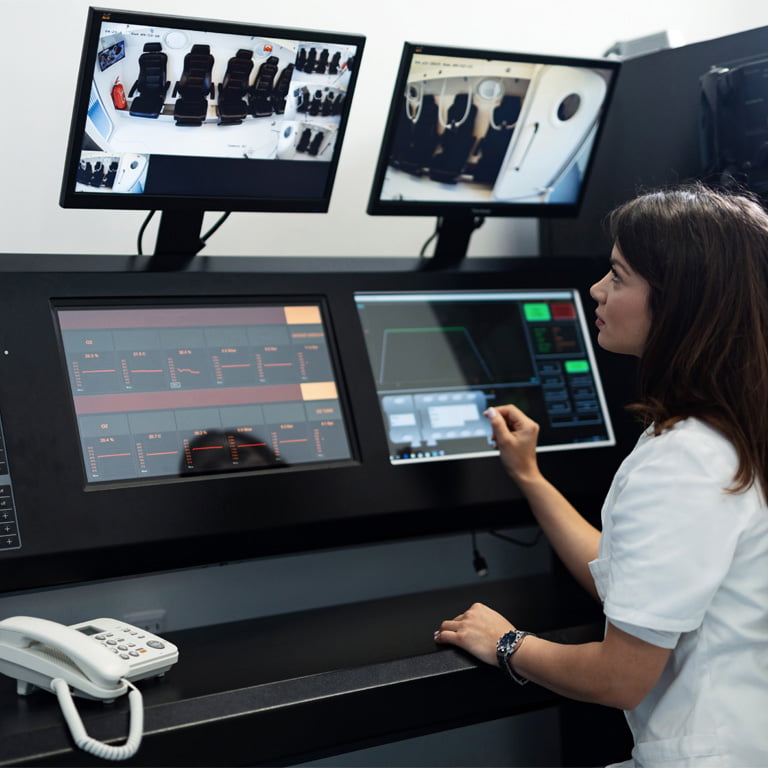 Digital Compliance Monitoring Solution built for Life Sciences industry
Looking to start a monitoring plan but don't know where to start it? Frustrated by managing data and activities in excel sheets? Challenged with consolidating field monitoring activities on worksheets?
Meet VectorHealth's advanced monitoring solution built with Intelligent Automation support that helps pharmaceutical companies stay compliant. With built-in support for live and virtual monitoring, scheduling and workflows, and custom checklists, our compliance monitoring tool provides a single platform to manage all your monitoring activities.
Welcome to the epoch of technology.
Selecting the right reps and events to monitor
You can search and select sales reps who violate regulations, tag them to monitor them, and take necessary corrective actions.
Convenience based selection
Traveling to another city and would like to monitor a speaker program there? We have you covered with convenience selection: just input the city and state, and we show you reps and events in the city that you can select to monitor.
Random selection
The system randomly picks sales reps or events for monitoring. We will also keep a tab on who has already been monitored, so you don't duplicate activities.
Risk-based selection
The system helps you tag high-risk sales reps based on previous violations. Every rep has a score, so every monitoring activity is highly impactful.