WEBINAR: SMART PRODUCT LAUNCH COMPLIANCE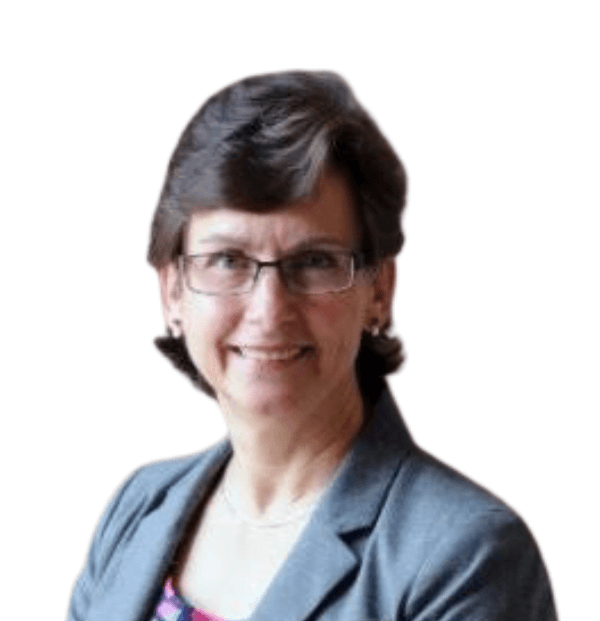 Heidi Kocher
Partner at Liles Parker PLLC
Former CCO
Heidi has 20 years of experience in healthcare legal and compliance related issues. Heidi closely monitors US Data privacy law and has worked for several large organizations.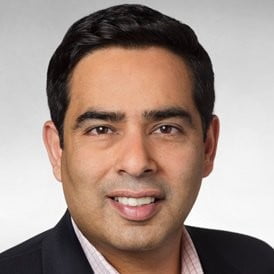 Abhiroop Gandhi
Co-Founder & COO, EnlitenAI, Inc
Abhiroop Gandhi currently serves as a strategic advisor and operating executive at fast-growing healthcare-technology startup companies. He designs and establishes industry-standard risk management programs for life science companies. He is also co-founder of an early-stage neurology medtech company.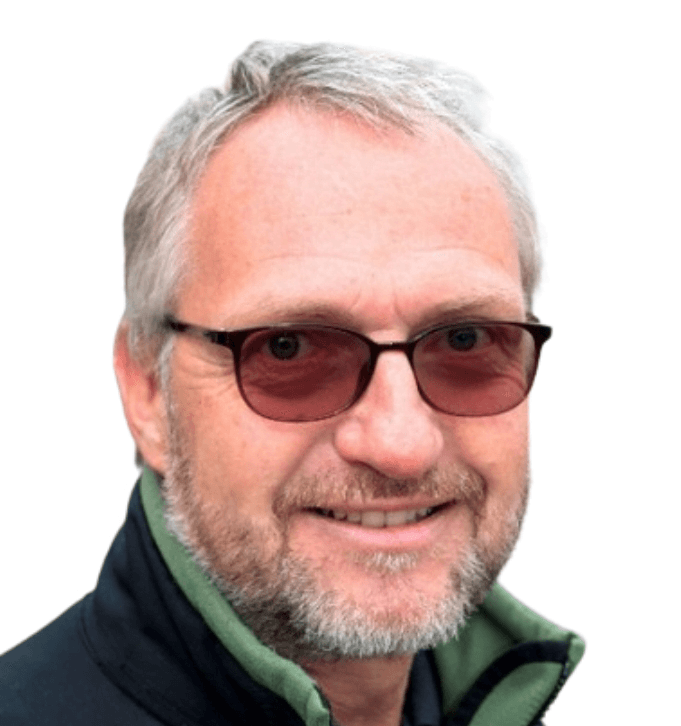 Dr. Klaus Geldsetzer
Ph.D. Pharmacology
Former CCO at Santen
Dr. Klaus has years of experience under his belt and has worked for big organizations. He has experience as a Chief Compliance Officer and has been responsible for Santen's compliance program regarding interactions with HCPs.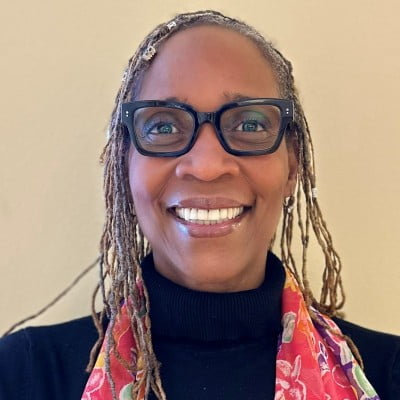 Pipa Stewart
Director, Compliance Operations at Exelixis
Pippa Ann Stewart, MSN, FNP-C, MBA, CCEP is currently a Director of Health Care Compliance at Exelixis, Inc. She has over twenty years of Compliance experience in the life science space and currently focuses on supporting the R&D function as well as aggregate spend and transparency. Pippa is also a board-certified Family Nurse Practitioner, with extensive critical care and emergency nursing experience.
Date:   Tuesday, July 25th, 2023
Time:
 10am – 11am EST   (Eastern Standard Time, US)
          04pm – 05pm CET   (Central European Time)
Join our upcoming webinar for a lively discussion focused on activities compliance teams commonly perform as they support new Product Launch especially in new enterprises.
We will discuss FDA submissions, policy development, HCP master setup, Sunshine disclosure reporting, sample reporting, Global transparency reporting, data privacy, and more.
Our legal experts will discuss strategies to stay informed about the latest global regulatory and Sunshine rules and share insights to navigate the complex landscape of the life sciences industry.
Don't miss out on this opportunity to learn about several "smart" innovative methods the industry is employing to efficiently meet their compliance obligations.
We have a cross sectional panel of leading Life Sciences global attorneys, Chief Compliance Officers of international life sciences manufacturers and industry insiders.
Please register for the event to virtually meet in a live online session with Heidi Kocher; Partner at Liles Parker PLLC, Former CCO, Abhiroop Gandhi, Co-Founder & COO, EnlitenAI, Inc, Dr. Klaus Geldsetzer; Ph.D. Pharmacology, Former CCO at Santen, Pipa Stewart, Director Compliance Operations at Exelixis, are more to bring you an information packed webinar.
Get In Touch
We'd love to hear from you
Office
237 Kearny Street, Suite 294, San Francisco, CA 94108