US Transparency Reporting
Vector Health re-engineered the Global Transparency solution on a new platform 2020, giving our customers an extraordinary advantage. Small to Medium sized drug and device manufacturers are calling the "new" solution "innovative," "powerful," "customer-friendly," and "cost competitive."
US Federal & State Aggregate Spend reporting tool
Discover our Intelligent compliance platform.
EZloader tool to upload data from any source in any format
End to End visibility for your stakeholders throughout the journey
450+ built-in QA/QC checks on your data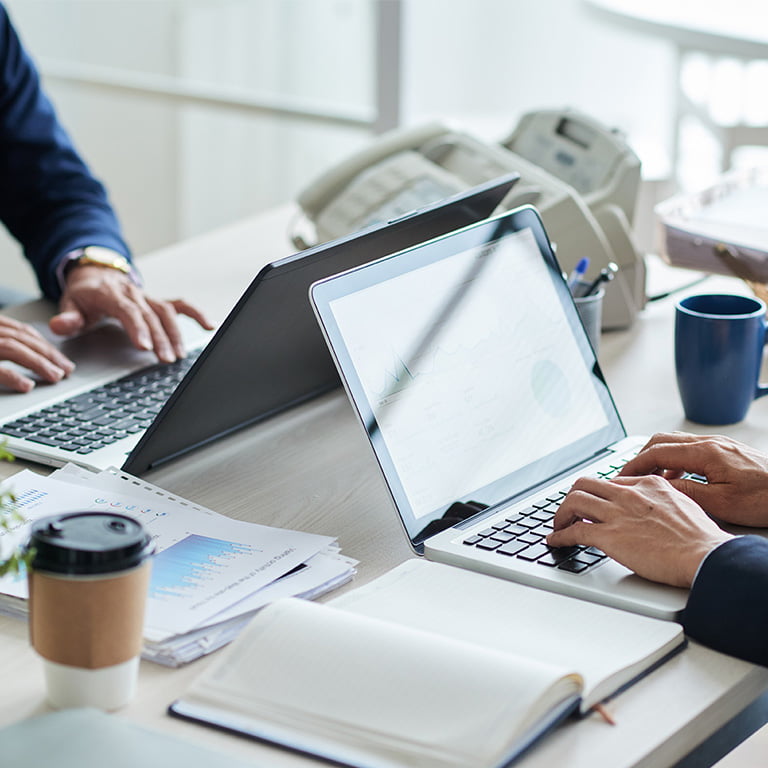 Your Data Your Way
Our advanced Federal and State reporting tool helps you submit reports in time.
Send or Load data in any format (Spreadsheets, Images, gif, etc.)
Identify and alert for high risk transactions
No reporting templates
Automated Data Cleansing, Cleaning, and Mapping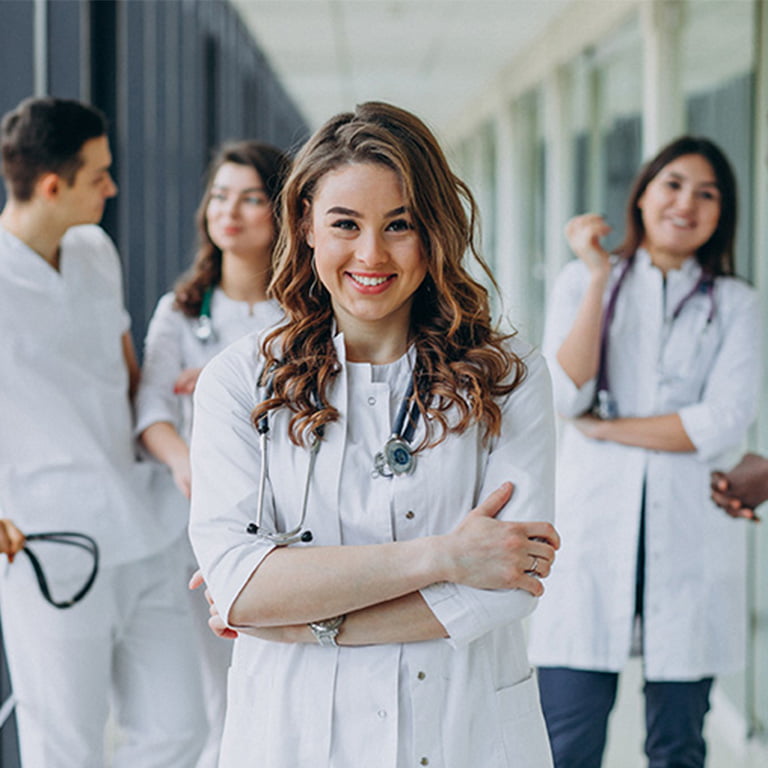 Accurate Physician Matching
Organize and validate your data with VectorHealth's HCP Master
Data cleansing for accuracy
Verify HCPs/HCPs for precise profiling
Integrated NPPES, VPL & NPI data sources
Manual verification of HCPs/HCOs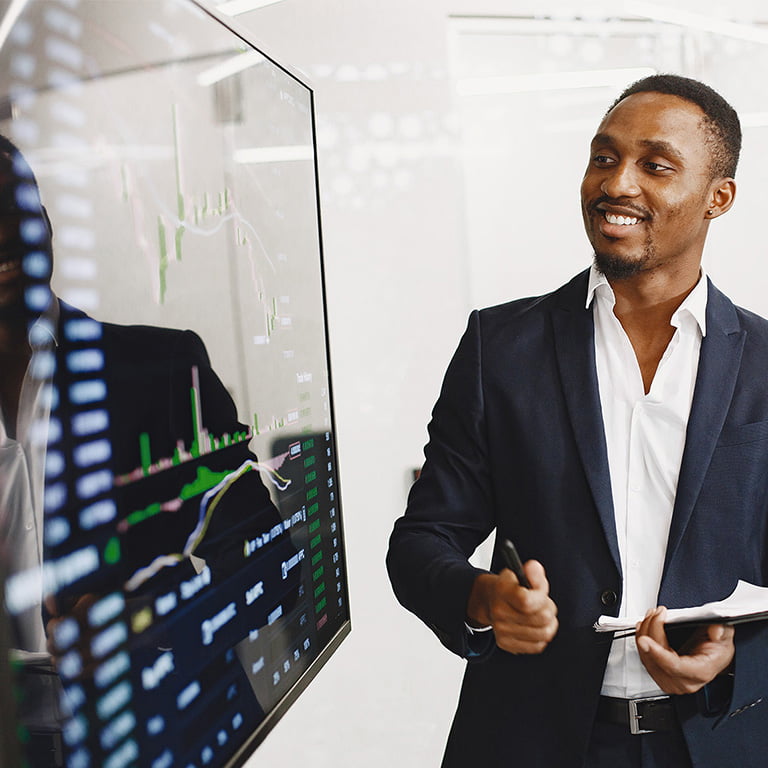 Best in class spend analytics and monitoring
Tracks the spend data from inception to completion.
Visuals for Stakeholder briefings
Interactive and actionable analytics
Benchmark spends through several measures including spend history, HCP history, competitor spend, and industry spend.
In-depth analysis of your reportable and non-reportable data
Caters to reports in all reportable States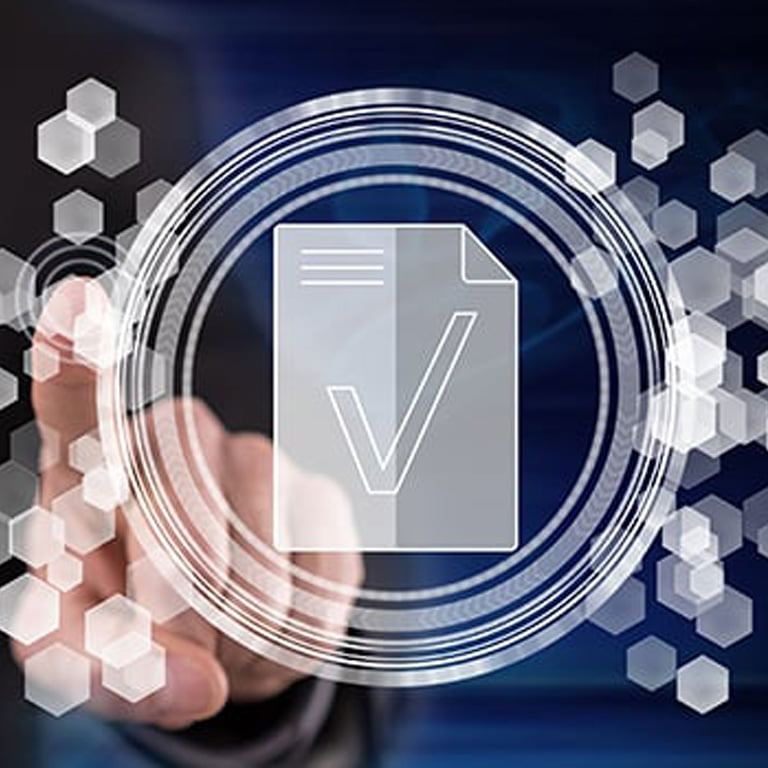 Data Validation for Error-free Reporting
Our system has 450+ built-in data validation rules to compile your reports accurately.
Remediates issues in time
Helps track risky transactions
No last-minute headaches in March
Gives confidence regarding your reports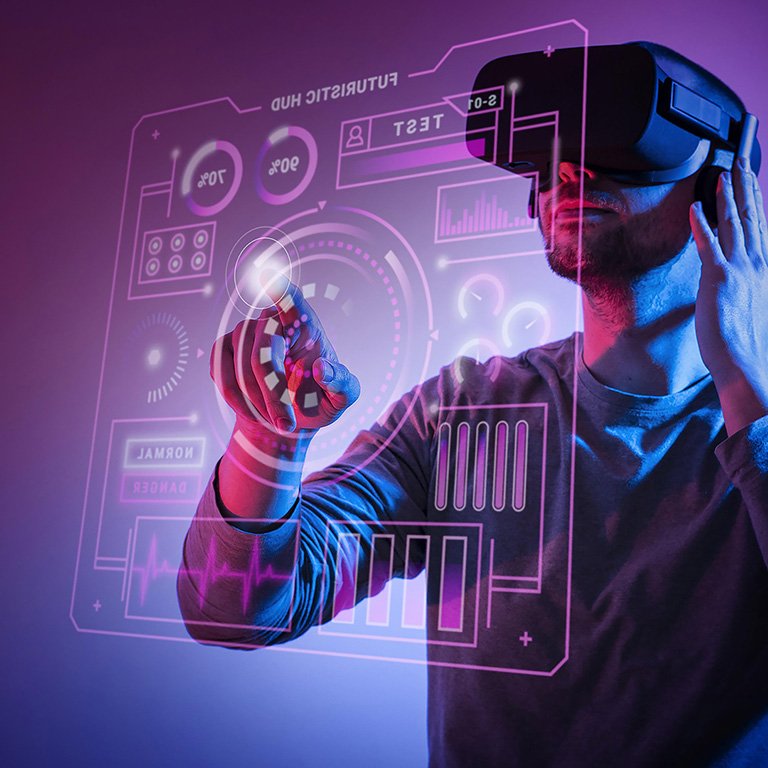 Remediation has never been simpler
Load your data and check for outliers and anomalies before CMS
Built-in AI
World-class customer service with 9.7 NPS score and 100% renewal rate
Edit multiple transactions at the click of a button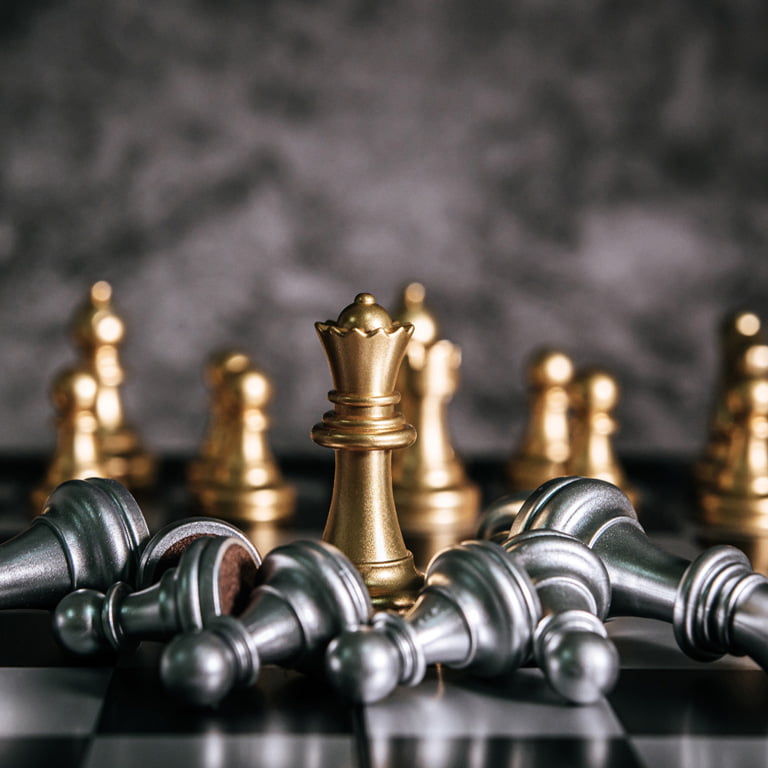 3x more value than other solutions
If you are underwhelmed by your current Transparency Reporting Solution, consider us for a price competitive quotation for 3x more value.
US Federal Transparency Reporting Requirements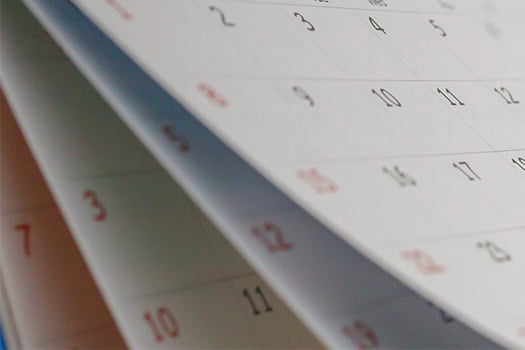 Key Dates
Report Due Date: March 31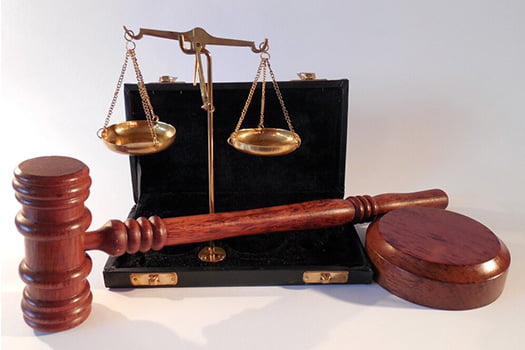 Authority
The Patient Protection and Affordability Care Act, Department of Health and Human Services, Centers for Medicare and Medicaid Services 42 CFR Parts 402 and 403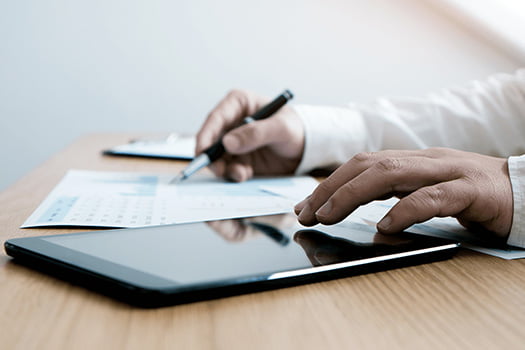 Who Must Report?
Pharmaceutical and medical device manufacturers
Pharmaceutical Companies and Medical Device Companies.
Latest updated: 27  August 2022
Covered Recipients
Physicians
Physician assistants
Nurse practitioners
Clinical nurse specialists
Certified registered nurse anaesthetists
Certified nurse midwives
Who Must Report?
Pharmaceutical and medical device manufacturers
Exemptions
Companies with less than 10% revenue generated through "covered products" do not have to report all Transfers of Value, only those related to one or more covered drugs, devices, biologicals or medical supplies.
Entities contributing to the manufacturing process of a covered product but have no business presence in the United States.
Entities manufacturing raw materials or components only, which are not covered products. However, entities that are under common ownership with an applicable manufacturer and assist such manufacturer with the production, preparation, propagation, compounding, conversion, marketing, promotion, sale, or distribution of a covered drug, device, biological, or medical supply, do not qualify for this exemption.
Hospitals, hospital-based pharmacies, and laboratories that manufacture a covered product solely for internal use themselves or by an entity's own patients.
Wholesalers or distributors who don't hold the title of a covered product will not be subject to the reporting requirements, except for those under common ownership with an applicable manufacturer and assist or support with respect to a covered drug, device, biological, or medical supply.
The applicable manufacturer does not manufacture a covered drug, device, biological, or medical supply, with the exception of manufacturing the covered product for another entity under a written agreement, does not hold the FDA approval, licensure, or clearance for the product, and is not involved in the sale, marketing or distribution of the product. In this case, the manufacturer is only required to report payments or other transfers of value related to the covered product.
What is reported?
All payments, gifts, and other transfers of value made to U.S. physicians and teaching hospitals (with specified exclusions):
Acquisitions
Charitable contribution
Compensation for non-consulting services
Consulting fee
Current or prospective ownership or investment interest
Debt forgiveness
Education
Entertainment
Food and beverage
Gift
Grant
Honoraria
Long-term medical device supply or loan
Research
Royalty or license
Space rental or facility fees
Travel and lodging
For 2022, the Open Payment regulations require that companies report individual transfers greater than $11.64.
For 2022, if the aggregate amount for a single HCP or HCO is greater than or equal to $116.35, all transfers of value, regardless of amount, are reportable.
Data points to be disclosed:
Name and address of the recipient
National Provider Identifier (NPI) and state license of the recipient
Amount of the transfer of value
Date of the transfer of value
Form of payment (cash/in-kind items, etc.)
Nature of payment
Marketed name of the drug/device
Any other requested information
How to Report
Annual reports must be submitted at the Centres for Medicare and Medicaid Services at portal.cms.gov/