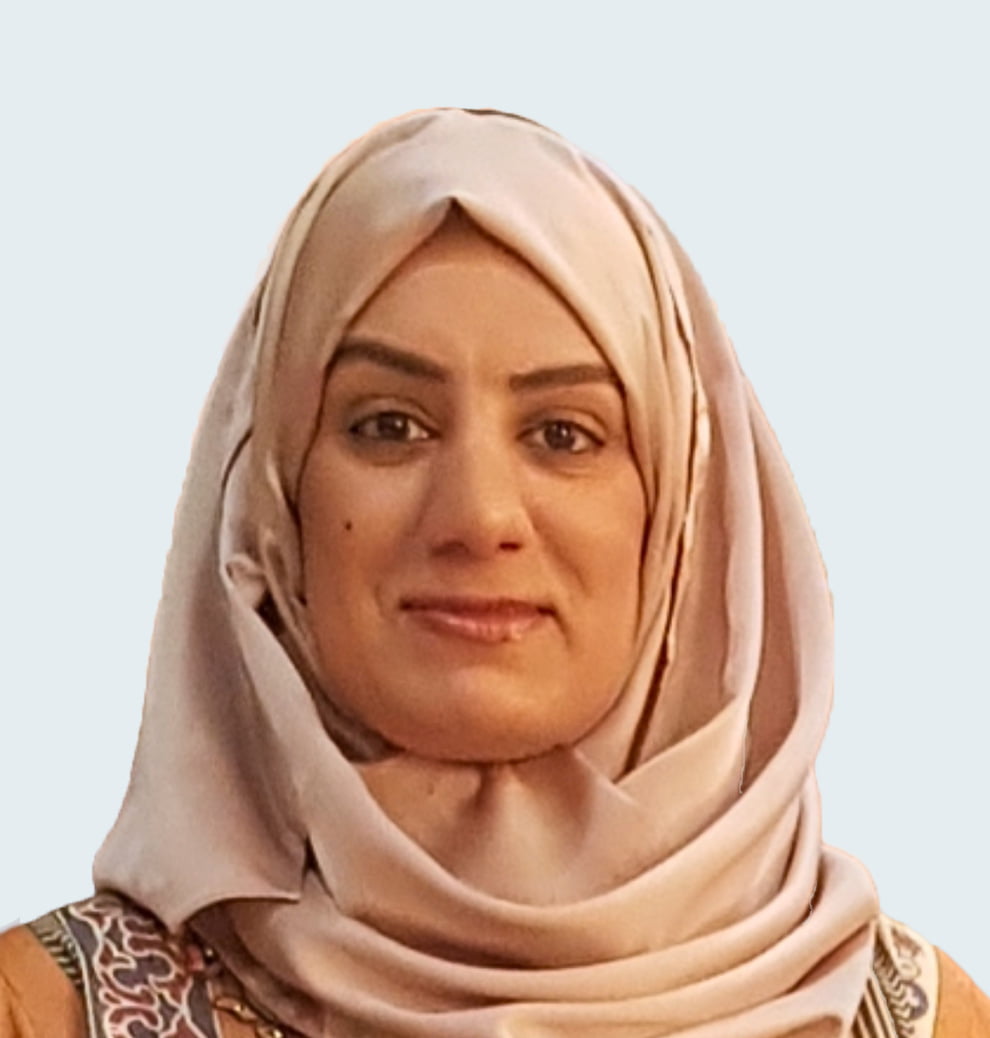 Sylvia Asghar
Attorney (UK)
Vector Health
Sylvia has several years of experience in the legal field, mainly dealing with property and compliance matters within the English and Welsh jurisdiction. Sylvia has worked for government and private practice organizations, including the Ministry of Justice. She is currently leading Vector Health's LegalEZ Compliance Digest, which provides an in-depth analysis of Global Transparency reporting.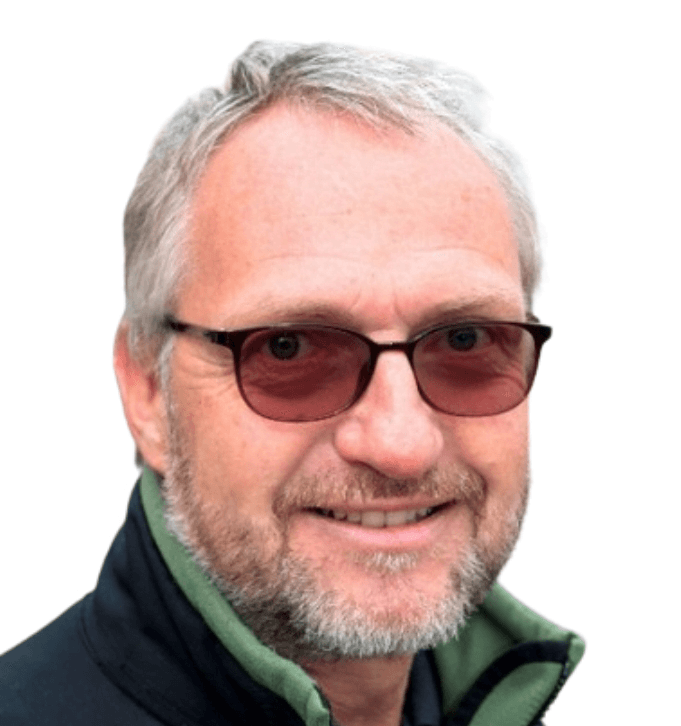 Dr. Klaus Geldsetzer
Ph.D. Pharmacology
Former CCO at Santen
Dr. Klaus has years of experience under his belt and has worked for big organizations. He has experience as a Chief Compliance Officer and has been responsible for Santen's compliance program regarding interactions with HCPs.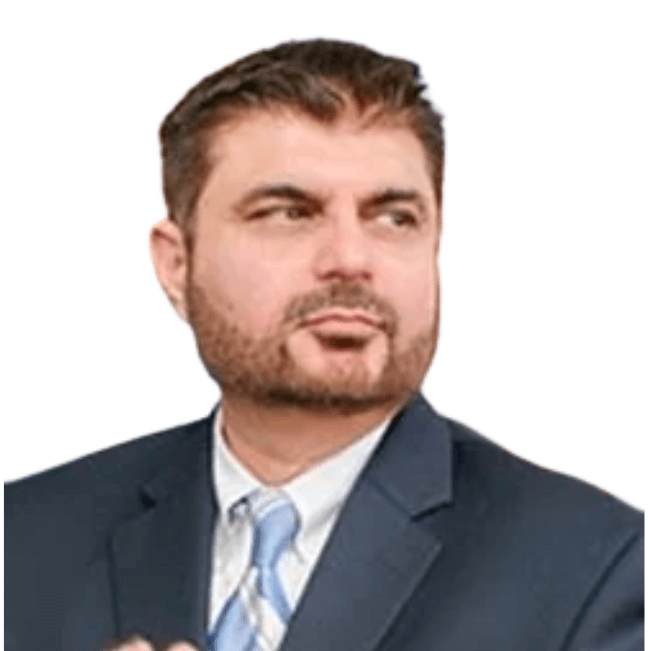 Ned Mumtaz
Ned Mumtaz
Former Director of Pfizer
Ned has over 30 years of experience in the pharmaceutical industry and has worked for Wyeth, Eisai, and Otsuka.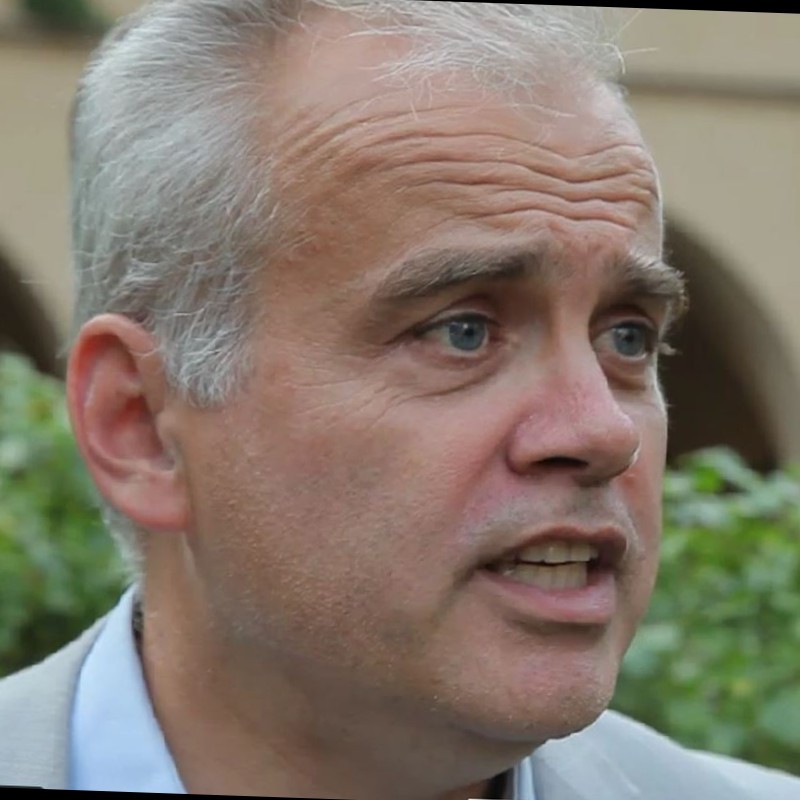 Edoardo Lazzarini
Ethics & Compliance Officer Southern Europe (Italy, Spain and Portugal) - (formerly GSK CH)
Haleon
Date:   Thursday, October  25th, 2023
Time:
10am – 11am CET   (Central European Time)
Please register here for:
On June 26, 2022, the Italian Sunshine Act n.62/2022 entered into law. The full enforceability is subject to the launch of Italian Telematic Public Register "Registro pubblico Sanità trasparente" by "Ministero della Salute (Health Ministry)" for disclosures publication.
While waiting for the launch of Telematic Public Register, which is delayed and is not expected before December 2023, Companies may take advantage of this time period to be ready to go when the time comes.
This webinar welcomes participants to listen to a discussion by industry leaders, including: leading Life Sciences global attorneys and Chief Compliance Officers, as well as industry insiders who will provide invaluable insights and expert perspectives.
Speakers:
Sylvia Asghar Attorney (UK) Vector Health, Dr. Klaus Geldsetzer Ph.D. Pharmacology Former CCO at Santen, Ned Mumtaz Former Director, Pfizer, Edoardo Lazzarini Ethics & Compliance Officer Southern Europe (Italy, Spain and Portugal) – (formerly GSK CH) Haleon.
Discover the dos and don'ts of the Italian Sunshine Act and gain insights into how the upcoming changes will impact the pharmaceutical and medical device industry. Don't miss out on our enlightening webinar where our experts will provide valuable guidance for navigating the complexities of the Italian Sunshine Act and its implications for global transparency reporting.
Interact with our expert panel to stay up-to-date on critical updates and recommended best practices. During this webinar, you'll uncover vital information, including:
Recent changes in the Italian transparency regulation

How to stay compliant with the Italian Sunshine Act

Strategies to ensure accurate and timely reporting

Suggested best practice 

Q&A session with industry specialists
 Don't miss this opportunity to enhance your understanding of the Italian Sunshine Act. Register now to interact with our speakers and stay compliant with Italian transparency reporting laws.
Get In Touch
We'd love to hear from you
Office
237 Kearny Street, Suite 294, San Francisco, CA 94108