Advanced Analytics
Dive into data with Vector Health's EZViewer Application Where Data Science Meets Life Sciences Compliance.
EZViewer™
is our Monitoring and Analytics tool, which provides granular-level details for industry benchmarking.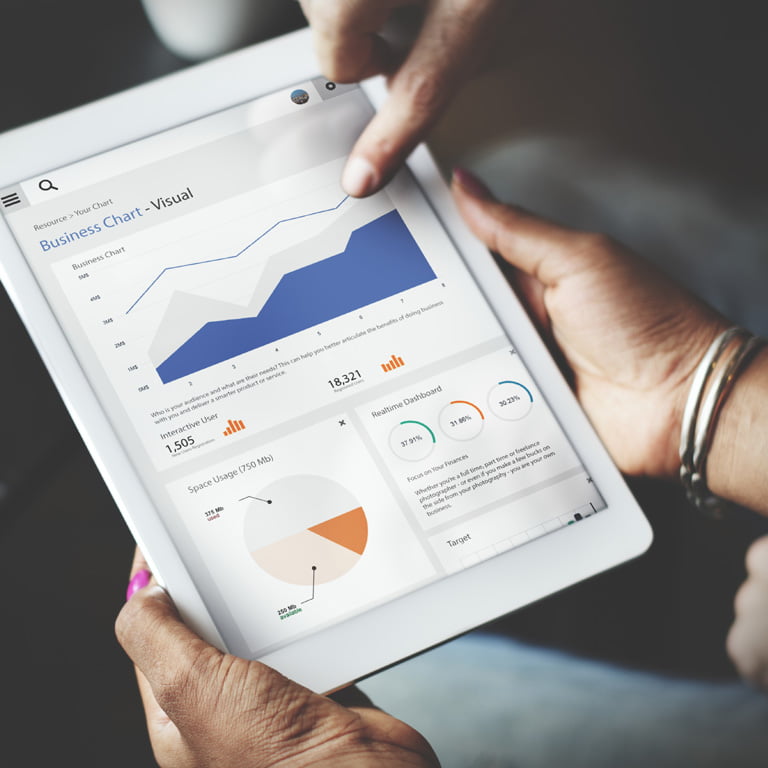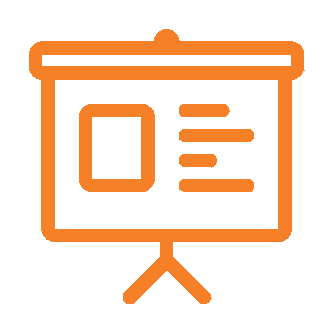 Monitoring & Benchmarking Your Spend
Compare spending across speaker programs, HCP meals, Ad boards & other activities.
Spot outliers and irregular transactions.
Benchmark against historic spend and industry data.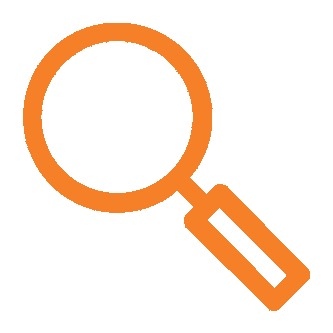 Actionable insights for Effective Monitoring
Identify high-risk reps, speakers, events based on all of your organizational data.
Use built-in risk indicators or configure your own.
Use visual insights to take informed, corrective actions & reduce risks.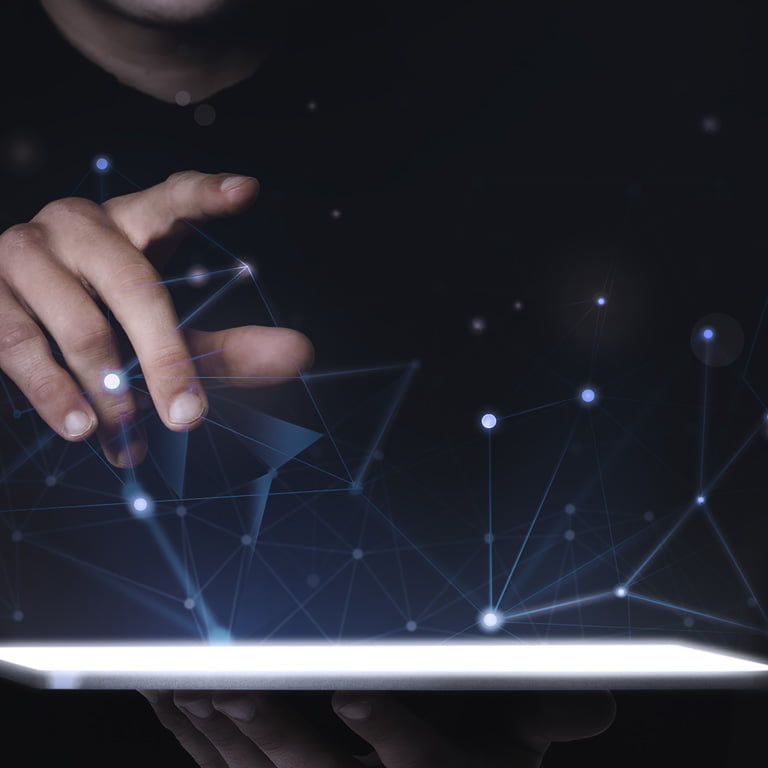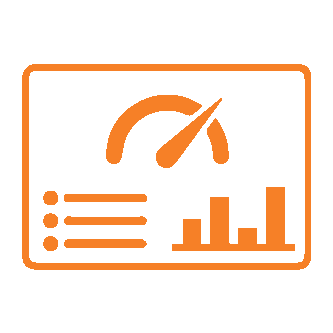 Interactive Risk-based Dashboards
Identify outliers and risky transactions through our built-in, interactive dashboards.
Deliver executive briefings to multiple stakeholders for reviewing your spend data.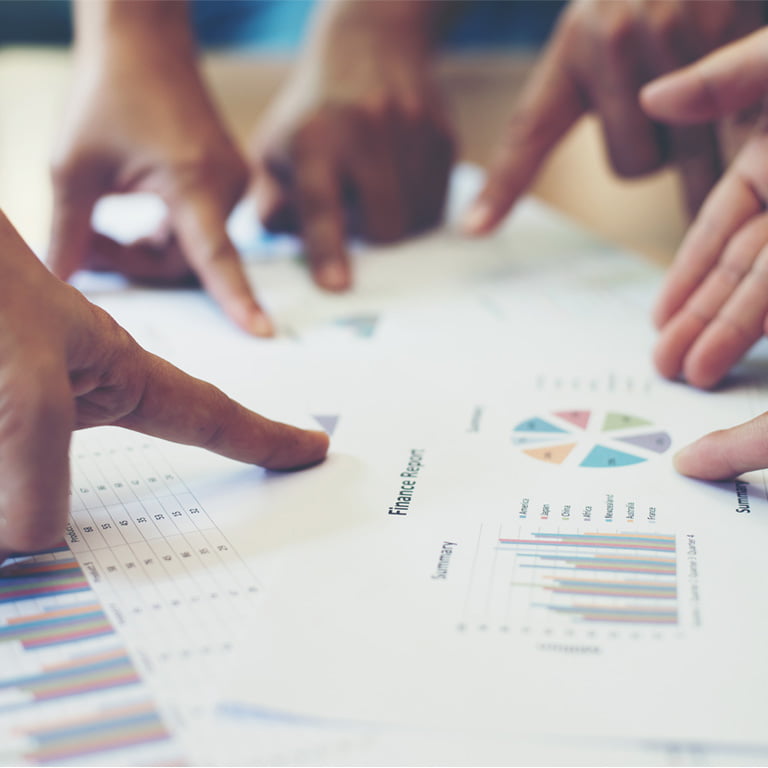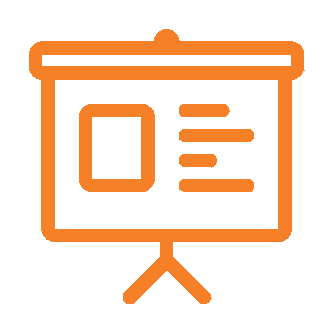 Industry-wide insights for competitive analysis
Get insights on Industry-wide reporting data.
Know your competitor's game plan.
Business insights for commercial teams; e.g. top speakers for a given specialty, competitor spend on your HCPs and benchmarking.
The goal is to turn data into information and information into insight.
Commercial teams now have access to sophisticated data analytics tools, so should you!